Loisirs et Tourisme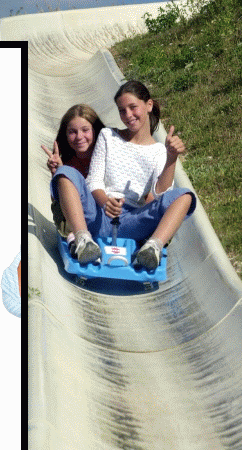 Le Val **** d`azur Valberg offers activity holidays, cultural but also relaxation.

At 1,700 meters above sea level, Valberg and its surroundings offent unique biodiversity in Europe. Bat, ibex, bearded vulture, eagles ....

La Maison du Mercantour Park you will discover the richness of the flora and fauna heritage through slide shows, theme nights and d`ateliers.

Nature lovers Mountain guides will show you these treasures jealously preserved.

Children are kings in Valberg, ponies, horse, archery, sledging Summer but also fun trampoline, inflatable stucture, crafts and sport, Themes rides supervised by chaperones.


For a holiday a little more toned Valberg offers: climbing, canyoning, mountain biking, water aerobics, swimming, golf mountain .....
And your evenings will be amazed by organized performances throughout the season.
Don`t forget to visit the Gorges du Cians, you will be enchanted by the color of the rock